Bradford White Water Heaters are the leading american made water heaters in Dubai, UAE.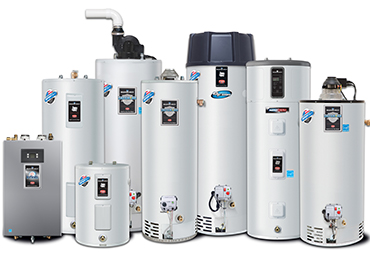 Bradford white water heaters are American-made waters heaters that have been providing water heating solutions for the last 130 years. Speed middle east is the exclusive distributor of Bradford White Water heaters in the UAE. Check out the top features of Bradford water heaters.
Bradford White Water Heaters | HydroJet Total Performance System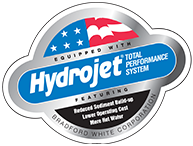 Hydrojet total performance system in Bradford white water heaters helps in reducing sediment buildup in the water heater tanks to maintain the performance and long-lasting water heater life.
Speed Middle East is the exclusive distributor of Bradford white water heaters in the UAE. Providing the best installation and maintenance services for water heaters.
Vitraglas Enamel Tank Lining

Bradford White water heaters are built with Vitraglas enamel tank lining that is a unique formulation protecting the water heater tank from harmful corrosion and also helping the water heater last longer.
Speed Middle East provides the best service in water heater solutions in UAE.
Bradford White Defender Safety System

Efficiency
The defender safety system is a patented flame arrestor design with ScreenLok technology helping in preventing the ignition of flammable vapors outside of the water heater.
Bradford White water heaters with this technology enhance the safety of our users.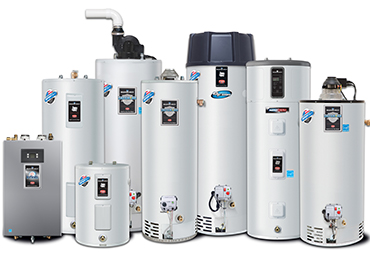 With an Energy Star rating for our Bradford White water heaters, lowering your energy usage and saving your money on the utility bills every month.